Basics of Accessibility with Michael Gerr
What exactly is accessibility? What does it mean in the arts and culture sector? Michael Gerr talks about the UN human right of a person with disabilities not only to have access to cultural institutions, but also to be able to develop their own creative and intellectual potential. As he points out, ultimately everyone benefits from a barrier-free environment. The implementation of inclusive measures and the search for effective solutions are relevant to all parties. After all, it is the barriers that hinder.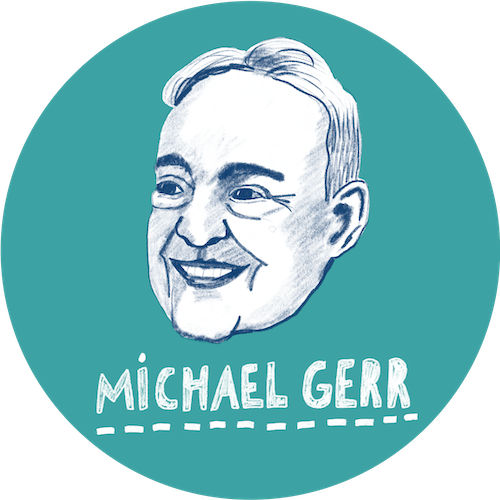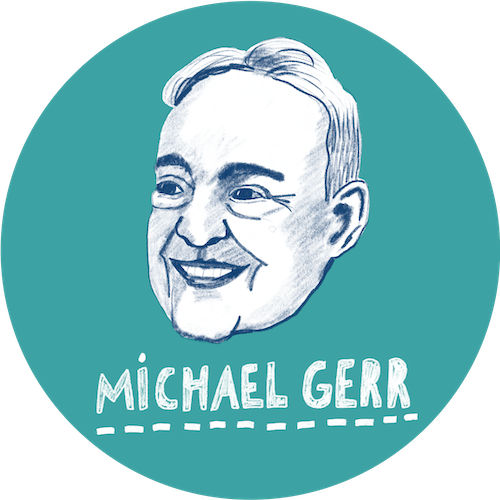 Michael Gerr studied teaching and art education and has been living with a disability since 1993 after a car accident. He has long been active in the German disability movement and gives lectures as a speaker on human rights-based disability policy. He has been working as a consultant since 2018 and is an advocate for human rights and an inclusive society. In the field of disability policy, he has been active at all levels in the Bündnis 90/DIE GRÜNEN party since 2003. As a city councillor in Würzburg, he was a member of the culture committee as well as the theatre committee.