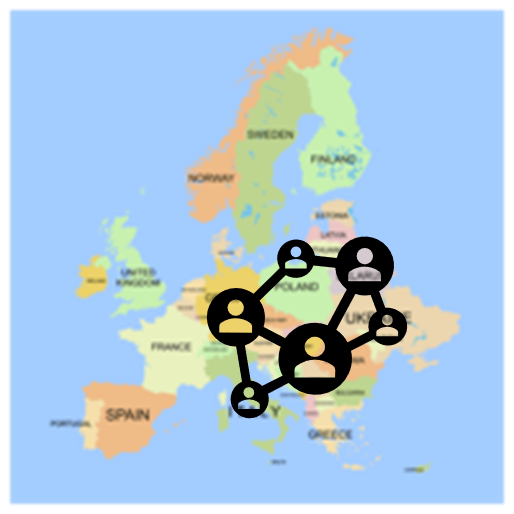 We are a network of people in Eastern Europe and Germany.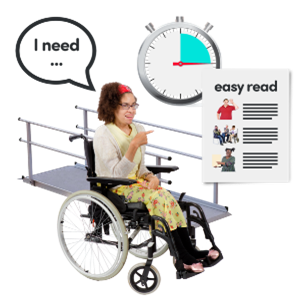 We want to help people with disabilities get better access to art and culture.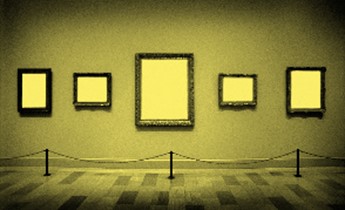 For example,
– visit art galleries,

– watch a film at the cinema,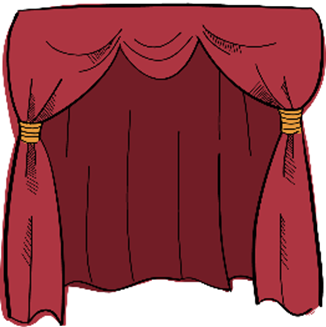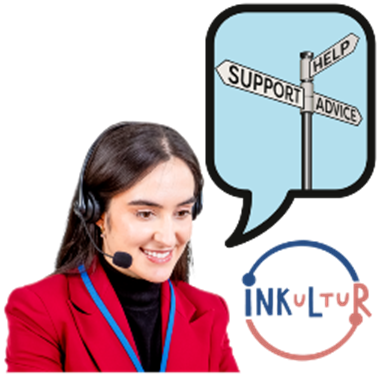 We share information on how to help disabled people access arts and culture.

We do this by
– running training courses,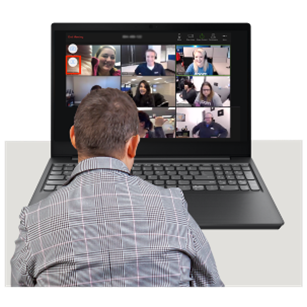 – making training videos,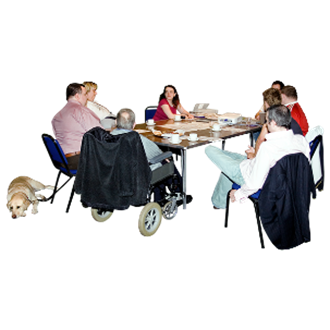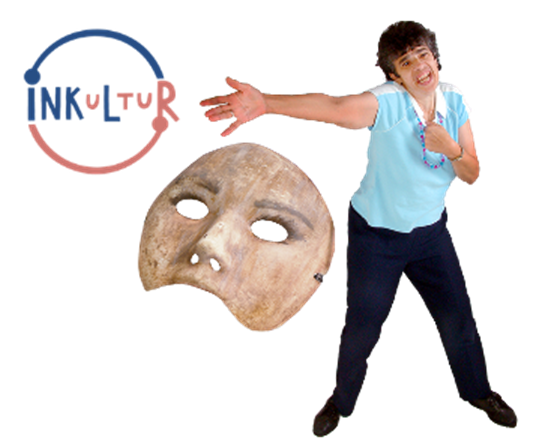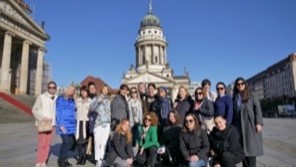 – bringing people together to learn from each other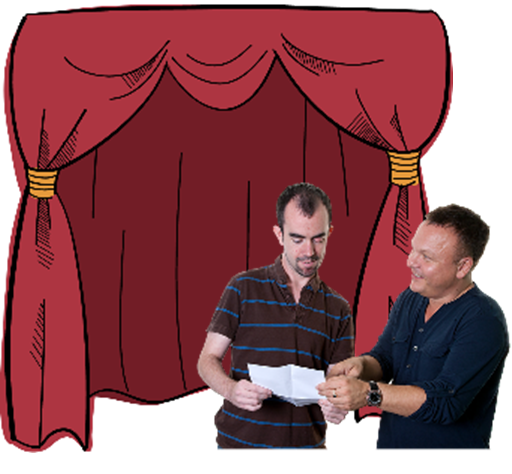 We bring together experts who work in arts and cultural organisations.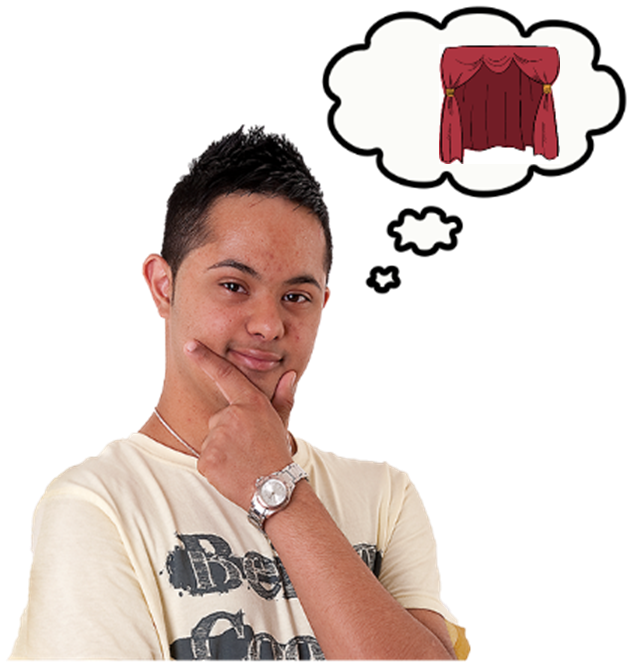 An expert is someone who knows a lot about something.
For example, a dance teacher or theatre director.