Accessibility with few financial resources with Stefanie Wiens
"Make room!" (<Platz da!>) – a justified statement when thinking about the often limited space for people with disabilities. It is also the name of an association that advises cultural institutions on inclusion. In this video, Stefanie Wiens, the founder of this association, clearly refutes the concern that accessibility can only be implemented with a large budget.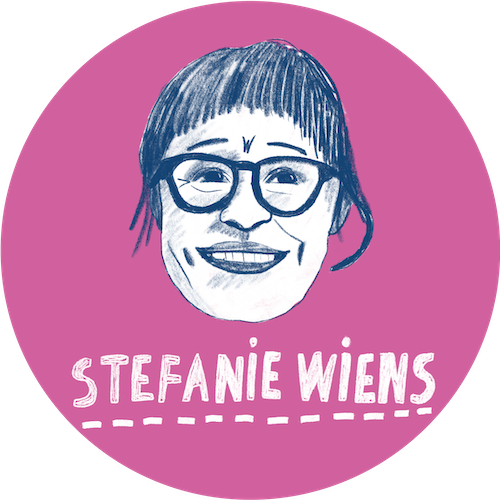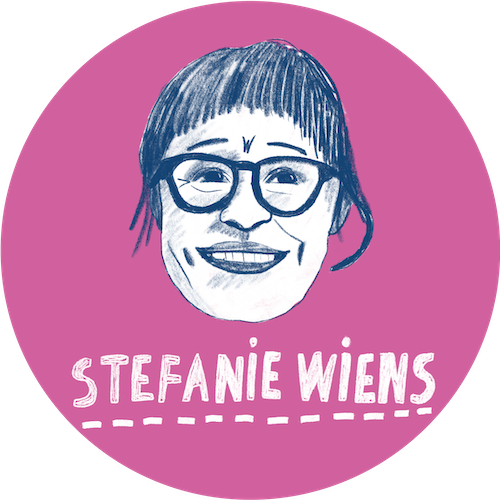 Stefanie Wiens is the initiator of <Platz da!>. On the one hand, she conducts theoretical research on the topic of "inclusive museums" and on the other hand, she implements inclusion in practice. Passing on her art education scholarship to artists with "disabilities" was influential for her work. Together with the latter, she now advises (cultural) institutions as part of a steadily growing inclusive team.