A Best Practice Tour of the Berlinische Galerie museum with Andreas Krüger
Making visual objects perceivable for blind and visually impaired people – this may initially raise a doubt in the minds of many. Andreas Krüger of the Berlinische Galerie museum shows various ways in which the atmosphere of an art object can be felt and sensually grasped. The inclusion expert also has some recommendations for the museum premises themselves, which are unfamiliar at first but should appear inviting and safe. In this video, he shares his knowledge and experience on how to make a visit to a museum inclusive.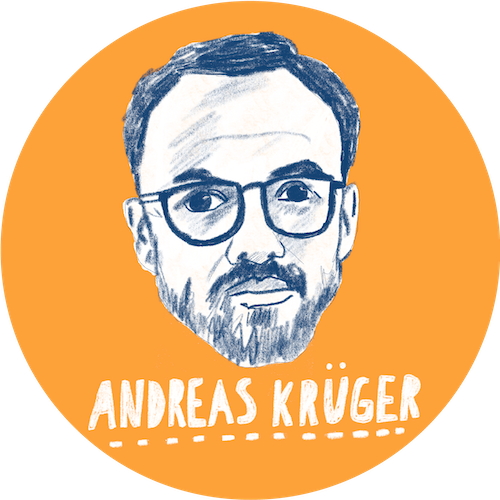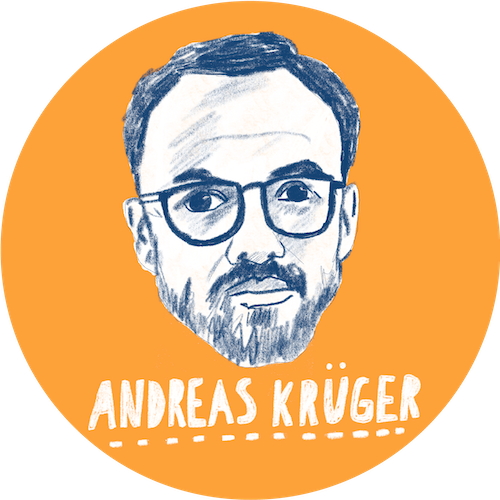 After studying Art Education, Art History and Educational Science at the University of Greifswald, Andreas Krüger worked as a cultural consultant for the Federal Government Commissioner for the Interests of People with Disabilities at the Federal Ministry of Labour and Social Affairs. From 2013 to 2015, he was responsible for the conception and planning of a barrier-free cultural programme at the Kleisthaus, which serves the exchange and equal participation of people with and without disabilities. After a two-year traineeship at the education department of the Berlinische Galerie, he has been responsible for the implementation of inclusion and a barrier-free education programme as an accessibility consultant there since 2019. Additionally, since 2018 he has been heading the working group Culture and Leisure in the General Association for the Blind and Visually Impaired in Berlin, which advises museums and cultural institutions on the design and organization of exhibitions and projects suitable for the blind and visually impaired. Furthermore, since 2019 he has been a member of the Working Group on Accessibility and Inclusion for People with Disabilities in the Senate Department for Culture and Europe, Berlin, as well as in the Specialist Group on Inclusion of the Berlin State Association of Museums.